Ideal Pool Services
The Leading Pool Service Professionals
Across Houston, Texas
OVER 20 YEARS OF EXPERIENCE IN
POOL SERVICES ACROSS HOUSTON
Ideal Pool Services provides a wide range of swimming pool services for various clients across Houston. From pool repairs, inspections, and equipment maintenance and installation offers, we have the right team to deliver fast, effective, and affordable solutions that guarantee pool functionality and appeal. Our years of experience in in-ground pools and equipment repairs, remodeling, and maintenance makes us the ideal choice for your needs. Whether you are planning to bring your pool back to life or you want to maintain and preserve its current condition, Ideal Pool Services delivers unrivalled pool services that makes your investment with us definitely worth your while.
**We do not repair vinyl liners, fiberglass pools or above ground pools**
What We Offer
PROFESSIONAL POOL SERVICES ACROSS HOUSTON
Ideal Pool Services is dedicated to giving high-quality pool services and solutions across Houston. With decades of experience, we have experienced working on a wide variety of projects, including complex repairs for residential and commercial properties, making us the ideal team to partner with if your pool needs a thorough checkup and good old-fashioned TLC. Check out what we have to offer when it comes to services in the area.

Pool Remodeling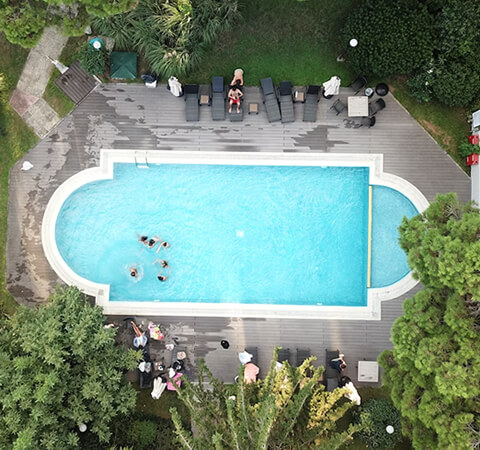 Pool Inspection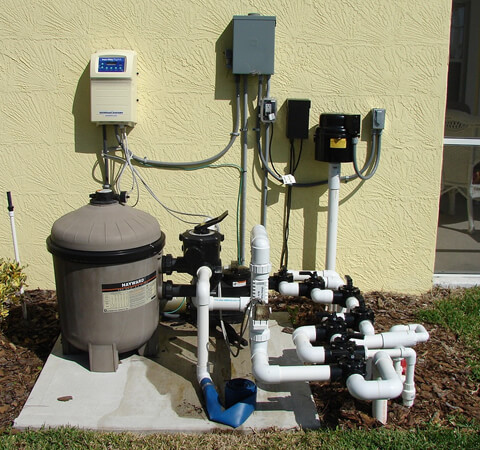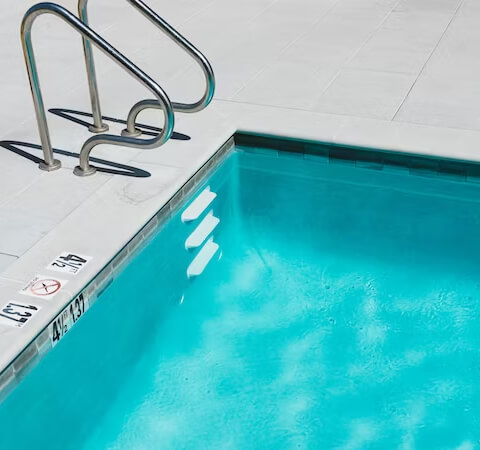 In-ground Pool Repair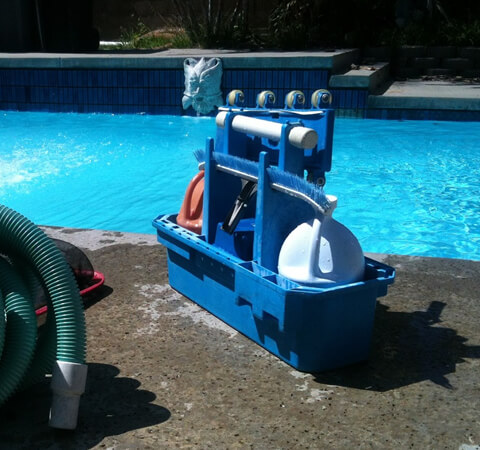 Pool Equipment
Repair & Installation

In-ground Pool Repair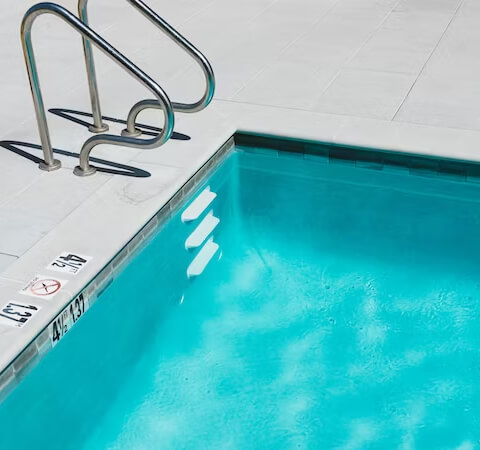 Pool Equipment
Repair & Installation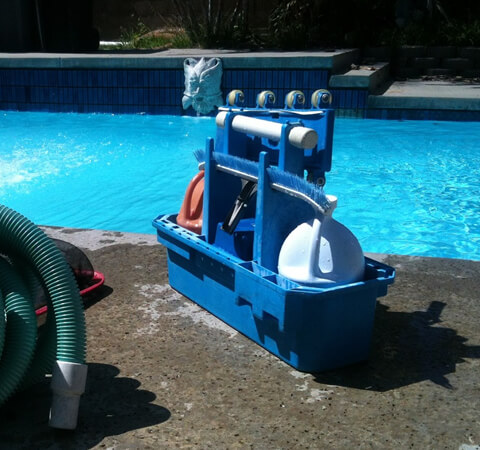 What Makes Us
Different From The Rest
MORE THAN THE AVERAGE POOL SERVICE COMPANY
There are a dozen or so other pool service companies in Houston that deal with maintenance, in-ground pool repair, equipment installations, and other services similar to ours. But what makes Ideal Pool Services different from the rest is our sheer dedication to produce quality output at a highly affordable and timely manner. Our pool specialists are trained to be as meticulous about a task as possible.
We also set ourselves apart from the competition by communicating with our clients, and also informing them about the situation so they too may better understand the causes of such concerns, especially with equipment failures and pool remodeling projects. These give us a competitive advantage over our competitors. While we may not be the only pool service provider in Houston, we definitely make it worth your investment.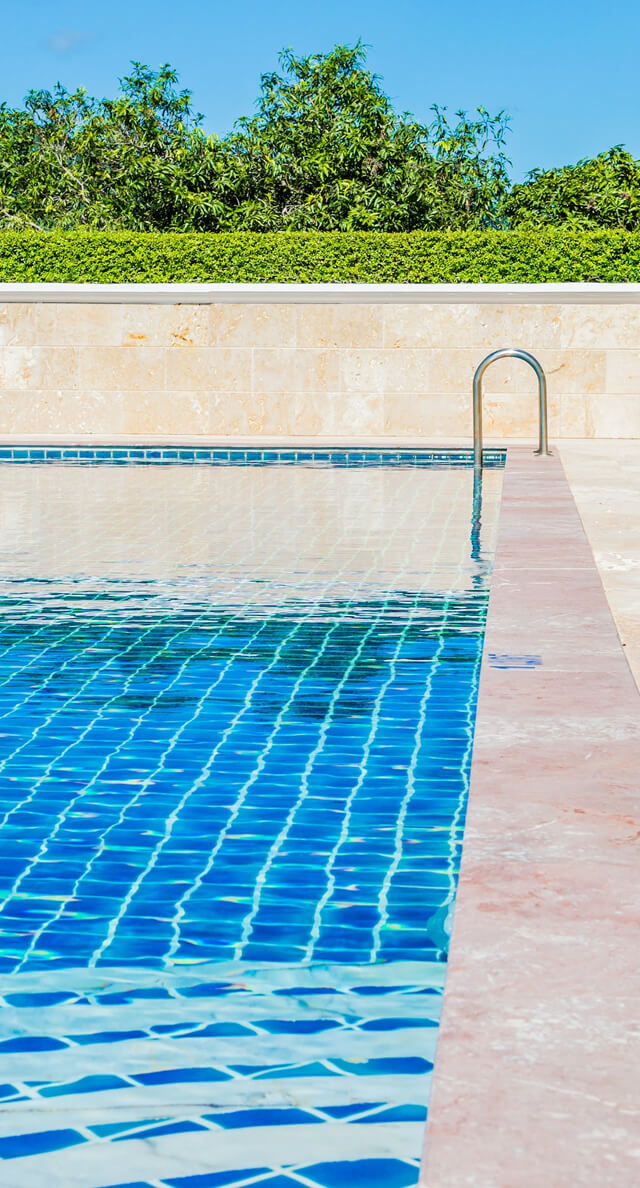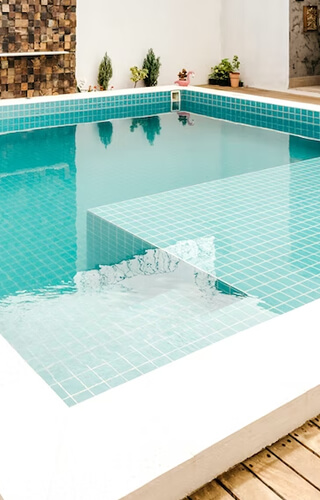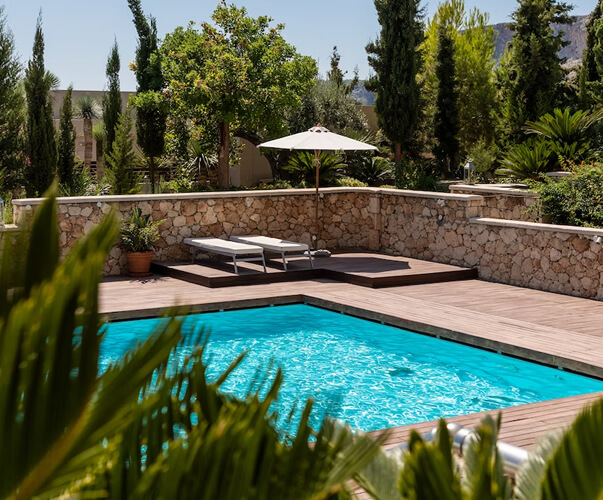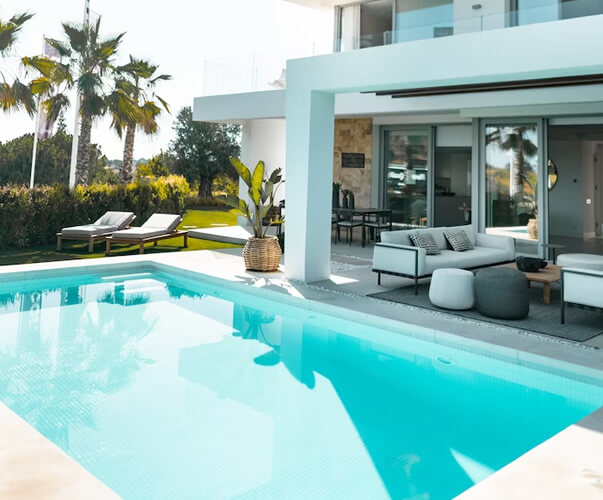 Client Reviews
With years of experience in the industry, we have provided exceptional pool service solutions to a number of clients across Houston. From straightforward repairs to complete remodeling, we are definitely the team to hire. Check out some of our clients' own accounts and experiences so you can get an idea of what to expect when you decide to partner with us.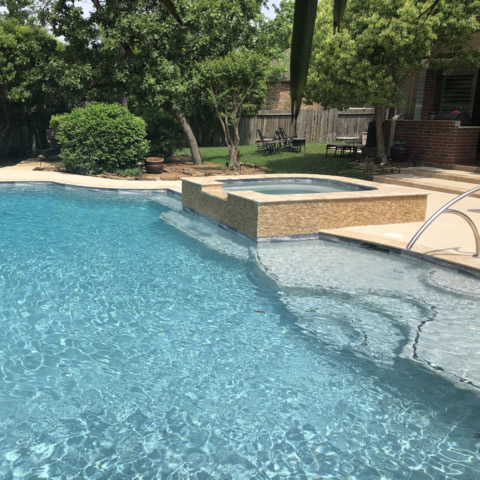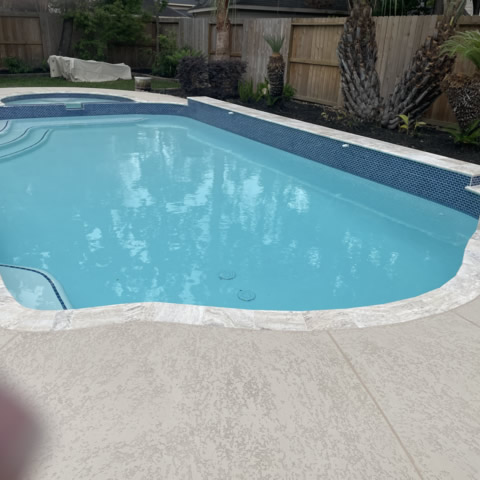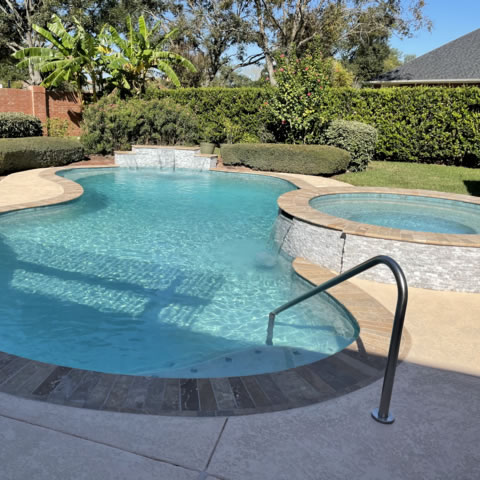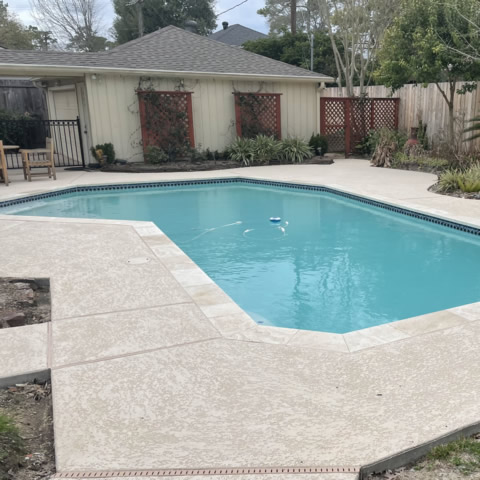 Gallery
We would like to believe that we're making a difference among property owners across Houston and their pools, and we would like to share what we've accomplished as proof. From pool repairs to full on pool remodeling solutions, we've been providing unrivaled pool services for clients across Houston. And though the photos we've captured over the years, new clients would be able to better picture what we are capable of providing. Feel free to check out the various pool repairs, remodeling, equipment installations, and other similar projects we've done.
Get in touch with Ideal Pool Services for all your pool service needs across Houston. We provide a wide variety of solutions, including pool repair, remodeling, pool maintenance, and even inspections for residential and commercial clients. Our team of professionals are highly skilled to deliver optimal results without burning a hole in your pocket.
Feel free to contact us through our form, or give us a call at 281-932-6980 or at 281-859-4868. Alternatively, you can also send us an email at bproach@comcast.net. Our staff is more than willing to assist you with any questions and inquiries that you may have.