Various Residential and Commercial Pool Care Services
Across Houston, Texas
Ideal Pool Services provides quality pool care solutions for properties across Houston. We specialize in a wide array of residential and commercial pool services such as pool renovations, pool repair, and even inspection and equipment installation services to ensure the safety of your pool. With all of these offers, we're eliminating the need for you to look for other pool companies around Houston to do individual work. At Ideal Pool Services, we've got it all covered for you, guaranteeing top-tier results without compromising your budget. Check out what we have to offer when it comes to residential and commercial pool care and other services.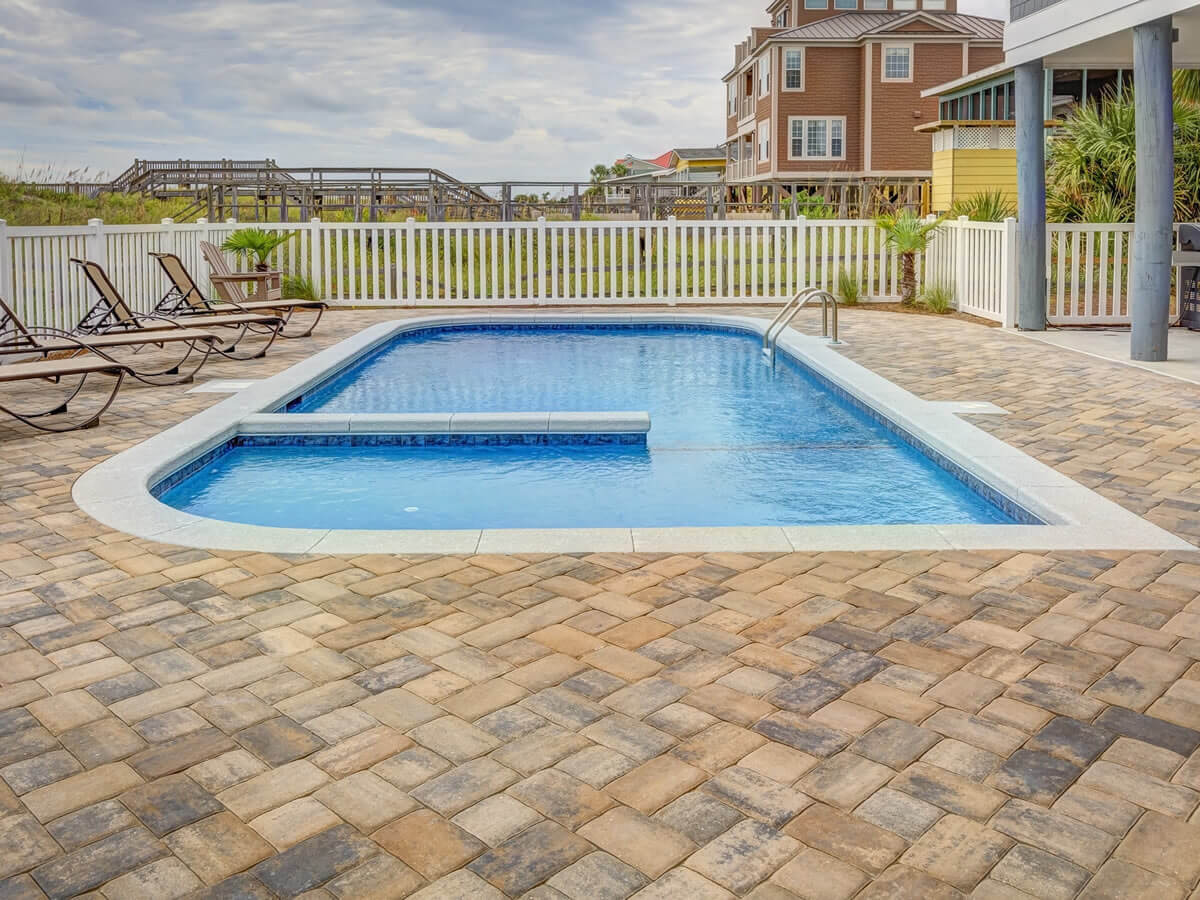 Pool Remodeling
We understand that pools give in to wear and tear throughout the seasons. Though this is natural, clients who have older pools or ones that have seen better days can definitely be saved through pool remodeling services. Our team of pool remodelers are highly skilled and creative when dealing with such projects. With years of experience in pool remodeling, we can confidently give your pool a much needed facelift and update it to modern standards. From tile coping to full on renovation, our pool remodeling solutions are considered by many to be the definitive answer to transforming your old swimming pool to a modern feature for your home or establishment.
Read More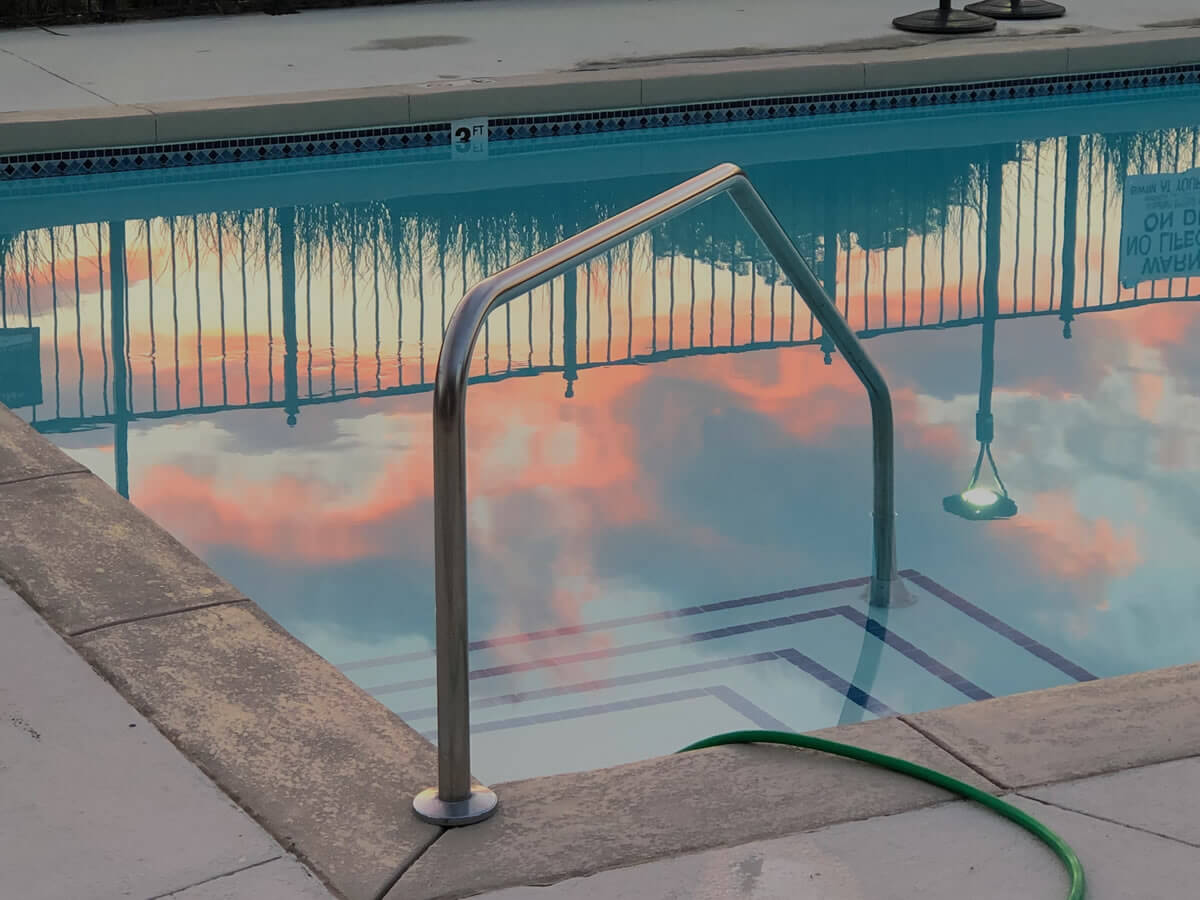 Inground Pool Repair
While most pool companies around Houston see in ground pools as more of a challenge compared to elevated ones, Ideal Pool Services specializes in such areas. Being one of the most reputable in ground pool repair specialists in the area, we know exactly how to tackle such projects in a systematic and cost-efficient manner. Part of our in ground pool repair includes repairs for pool accessories such as ladders, handrails, and grab bars to ensure the safety of your pool. With our company's specialized pool care services, you are guaranteed exceptional output that's definitely worth your investment.
Read More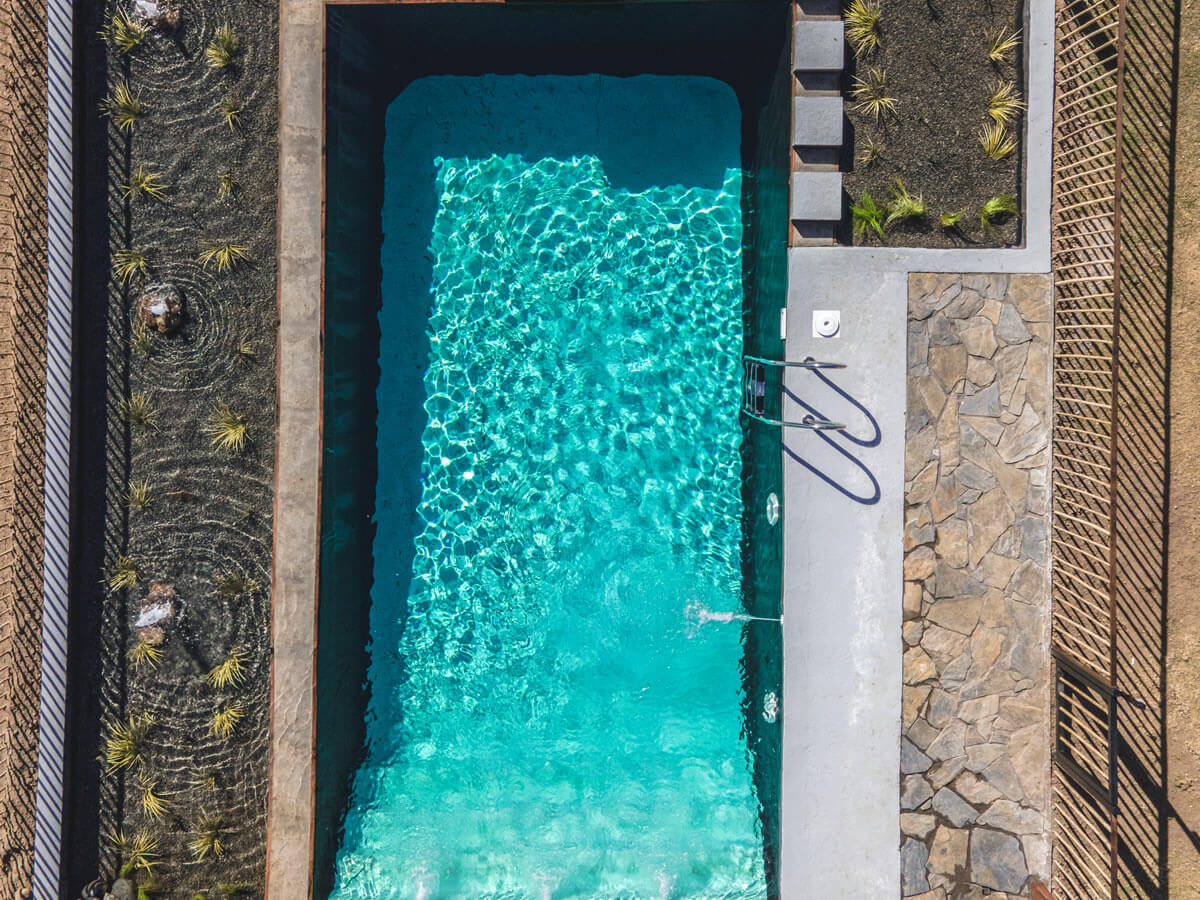 Pool Inspection
Pool inspection is an integral part of pool maintenance, may it be for residential or commercial properties. Just like your home, the pool inspection is crucial to determine the integrity of the pool's equipment and features. It's worth noting that even seemingly small concerns like tile chipping, loose handrails, or faulty lighting can lead to further damage along the way, as well as higher expenses for repairs. Our certified pool inspection specialists are trained to be as meticulous and detail-oriented as possible. We do a full inspection of your pool and identify potential concerns that need to be addressed. We then report our findings to our clients and provide honest solutions for each identified concern regarding the pool while still considering what our clients have to say.
Read More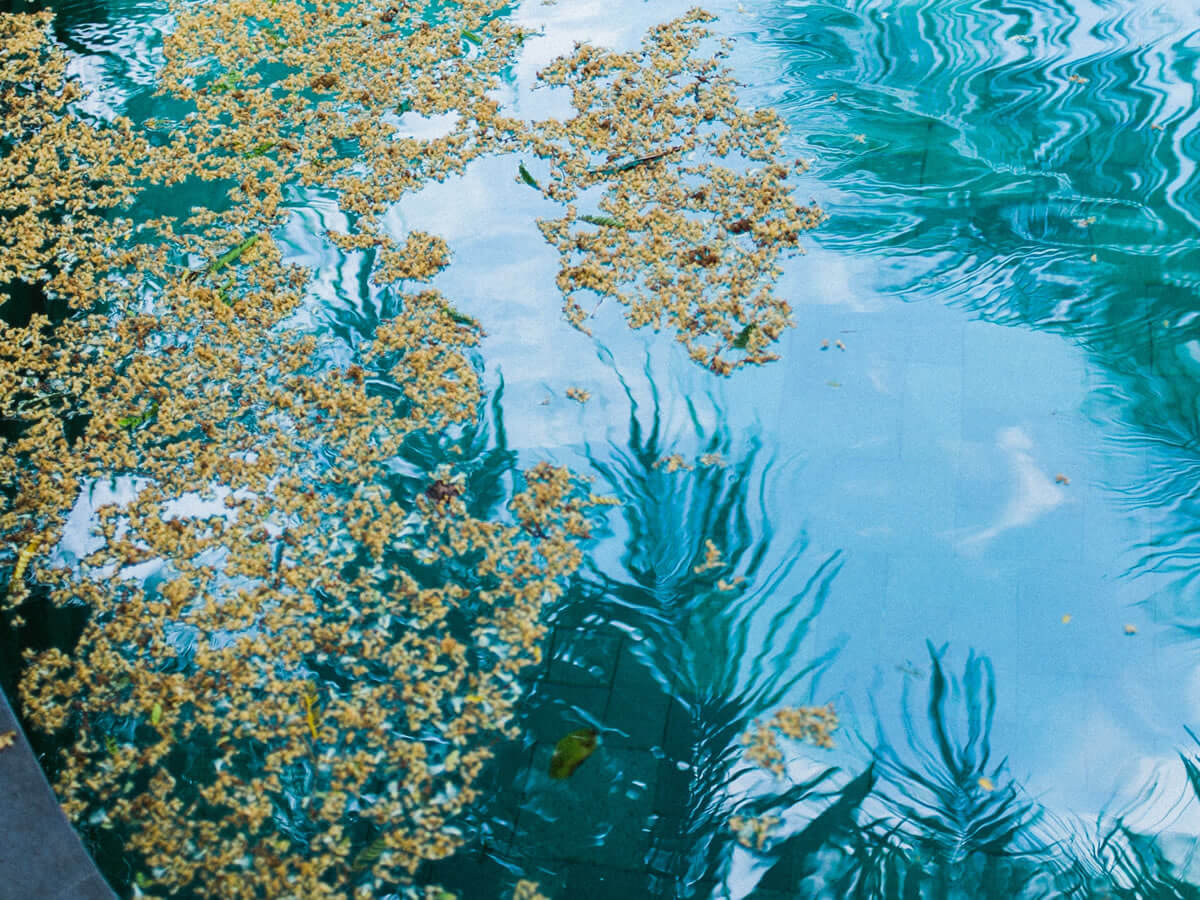 Pool Equipment Repair & Installation
Part of our offers are pool equipment repair and installation services. We all know that broken pool equipment is the least thing us pool owners across Houston do not want to have, primarily because they no longer are able to keep the water clean. Secondly, they begin to consume more energy, resulting in expensive utility bills. And lastly, but most importantly, they become a hazard for pool users. Our company is able to address these concerns in a timely and cost-efficient way. By systematically identifying the issue at hand, as well as understanding the equipment model and layout of the pool, we effectively and efficiently are able to do pool equipment repairs and installations without delays.
Read More
At Ideal Pool Services, we go beyond the traditional residential and commercial pool service to provide all that you need to keep your pool in optimal condition. With a team of pool care experts and technicians, we ensure top-tier services for both commercial and residential clients across Houston. Should you have any projects that you want to discuss, feel free to give us a call at 281-932-6980 or 281-859-4868. You can also send us an email at bproach@comcast.net and we'll get back to you as soon as possible.
Partner with the leading residential and commercial pool care services across Houston. Partner with Ideal Pool Services today!
We do not repair vinyl liners, fiberglass pools or above ground pools