Dynamic Pool Remodeling Solutions
Across Houston, Texas
Ideal Pool Services specializes in providing pool remodeling, replastering, and tile coping, and repair for residential and commercial clients across Houston. We effectively transform old and outdated swimming pools to modern standards, considering today's preferences and safety measures. This ensures that existing inground pools are kept useful and functional, especially for homeowners across Houston who have one but are looking to propel their property feature to modern standards.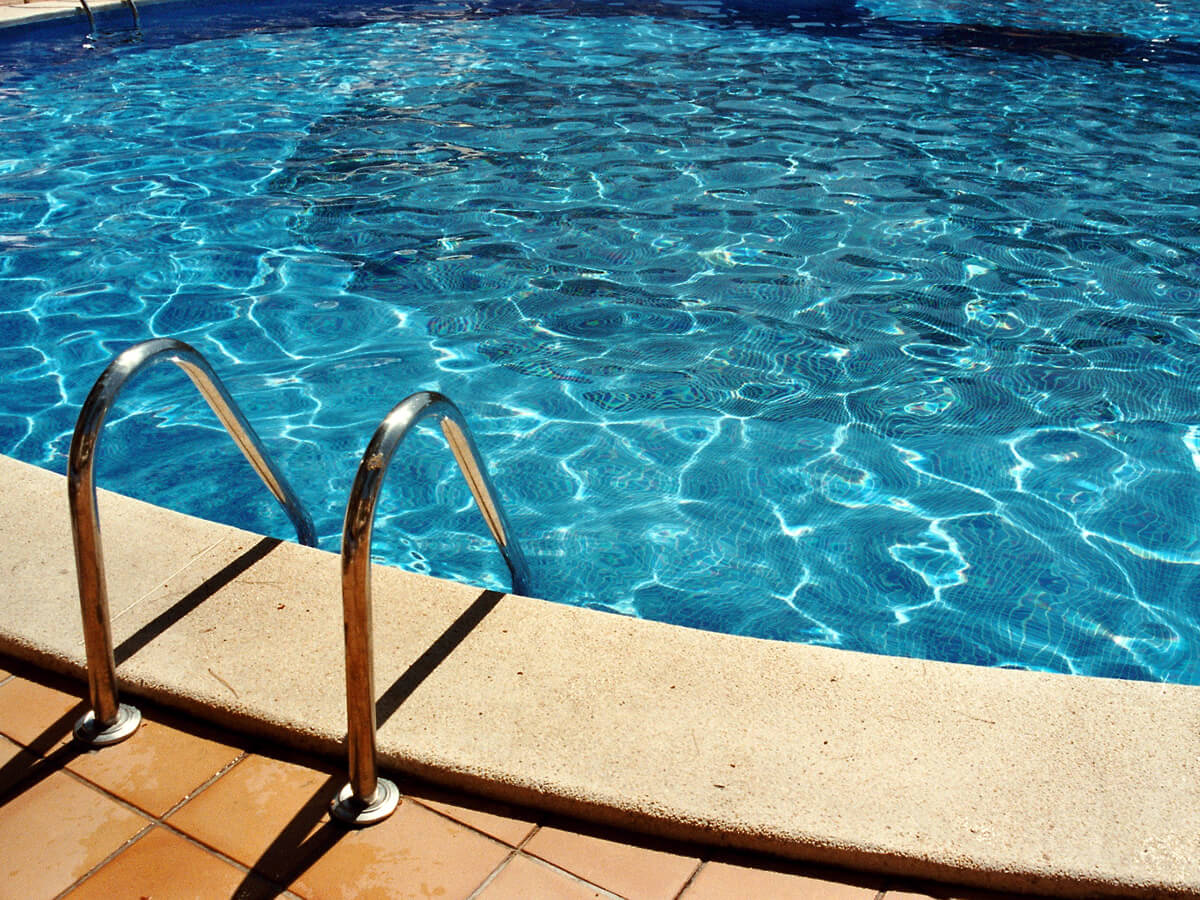 Why Choose Pool Remodeling?
Swimming pools are the epitome of Houston living, and that's coming from a number of homeowners in the area. Even so. The fun and appeal of swimming pools don't last forever. With some homeowners already having pools built over 10 or so years ago, the entertainment part of it would usually end up fading away in replace of stress and added expenses as a result of frequent repairs. Here's where pool remodeling comes into play. There are actually a lot of options if you've decided to upgrade your pool. You can change its shape, install new tiles, or you can even create a new deck. Although it can cause you to spend money, it will be worth it in the long run. Having to install updated equipment on your pool can significantly reduce your utility bills and avoid the need for regular repairs and replacements. To give you an idea, here's when you should consider pool remodeling, re-plastering, and tile coping or repair: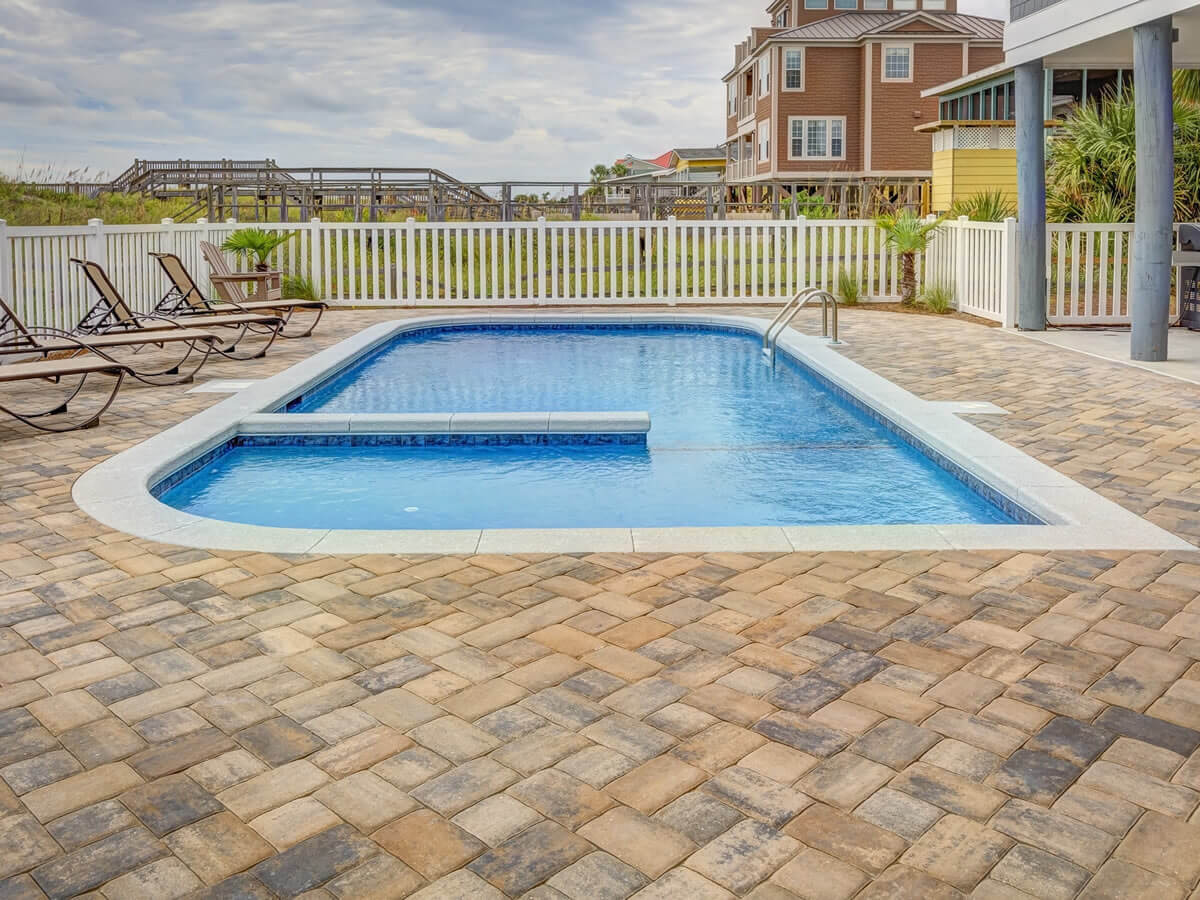 Outdated Systems
Having an old plumbing and electrical system brings serious problems to your pool. Taking this for granted not only wastes water, but may also damage and shortens the lifespan of your pool. Pool remodeling addresses such concerns head on, as the scope spans the entire pool and it's features, including electrical and plumbing.
Outdated Styles
We understand that pool maintenance is not an easy task — money-wise. However, if your pool was created years ago, chances are it is already out of trend and would definitely benefit from pool remodeling. This is not to persuade you to simply jump into a remodeling project for your pool without the proper logic, no. Pool remodeling is important for outdated swimming pools as old ones may actually drive the price of a property down significantly. Anyone who is looking to add more value to their home for a potential sale in the future wouldn't want to be caught selling one with an outdated swimming pool.
Capacity
Overtime, your family will grow, and sometimes the pool can no longer accommodate everyone. By having your swimming pool remodeled or renovated, you will be able to effectively address the current pool's dimensions to better cater to more people. And while the size itself is not that much to think about, pool remodeling is well worth it as expanding will allow you to add more value to your property. Houston house hunters prefer having a larger pool as it adds a sense of vastness to the lot and sophistication to the property. Indeed, whether you're selling your property in the future or now going for pool remodeling to expand the pool capacity is an absolute win-win.
Choose The Leading Pool Remodeling Company In Houston
Ideal Pool Services provides exceptional pool remodeling solutions for clients across Houston. With a time of seasoned professionals at the helm of the project, we guarantee top quality results that would definitely make your investment worthwhile. The entire pool remodeling process is overseen by our contractors, and each step is coordinated thoroughly with our clients. From tile preferences to design revisions, we ensure that their requests are met in a timely manner. Where others would dismiss or neglect this part over accomplishing the project within deadline, we make sure that what our clients want is met and exceeded. With our experience, time frames are duly met without compromising quality. And our attention to detail is what sets our pool remodeling service apart from the rest of the local competition around Houston.
Contact Ideal Pool Services
With Ideal Pool Services, you can rest assured that pool remodeling, replastering, and tile coping will be handled by a team of professionals. Feel free to call us anytime at 281-932-6980 or 281-859-4868 or you can send us an email at bproach@comcast.net to get a free estimate. You can also browse through our website to know more about the pool services that we offer for residential and commercial properties across Houston.